elementor templates library
Want to build your website first with elementor? What If you can create a wireframe website on your favorite page builder?​
Don't spend too much time creating wireframes on other tools. Use Elementor to make wireframes for your website, and you'll save time. We offer WordPress Elementor templates that can be very helpful to create a wireframes website.
Super Fast Performance
Elementor Container reduces the number of columns to create a layout.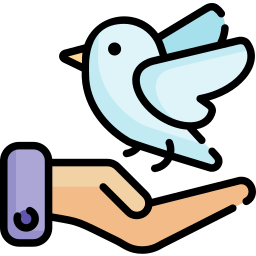 Complete Design Freedom
Easily create any website with our 250+ ready-to-use blocks and layouts.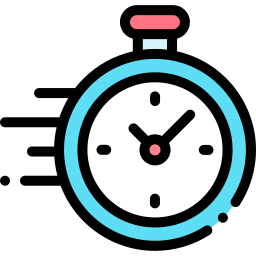 Save itme
MentorFrame has 250+ blocks and layouts that save you lots of time by recreating them.​​
We create all blocks and layouts with Elementor container
Elementor Container helps you make perfect and responsive designs for your website. It also lets you create advanced layouts easily without adding too much effort, which makes your website faster and more efficient. That why we create the elementor templates for WordPress that are built with container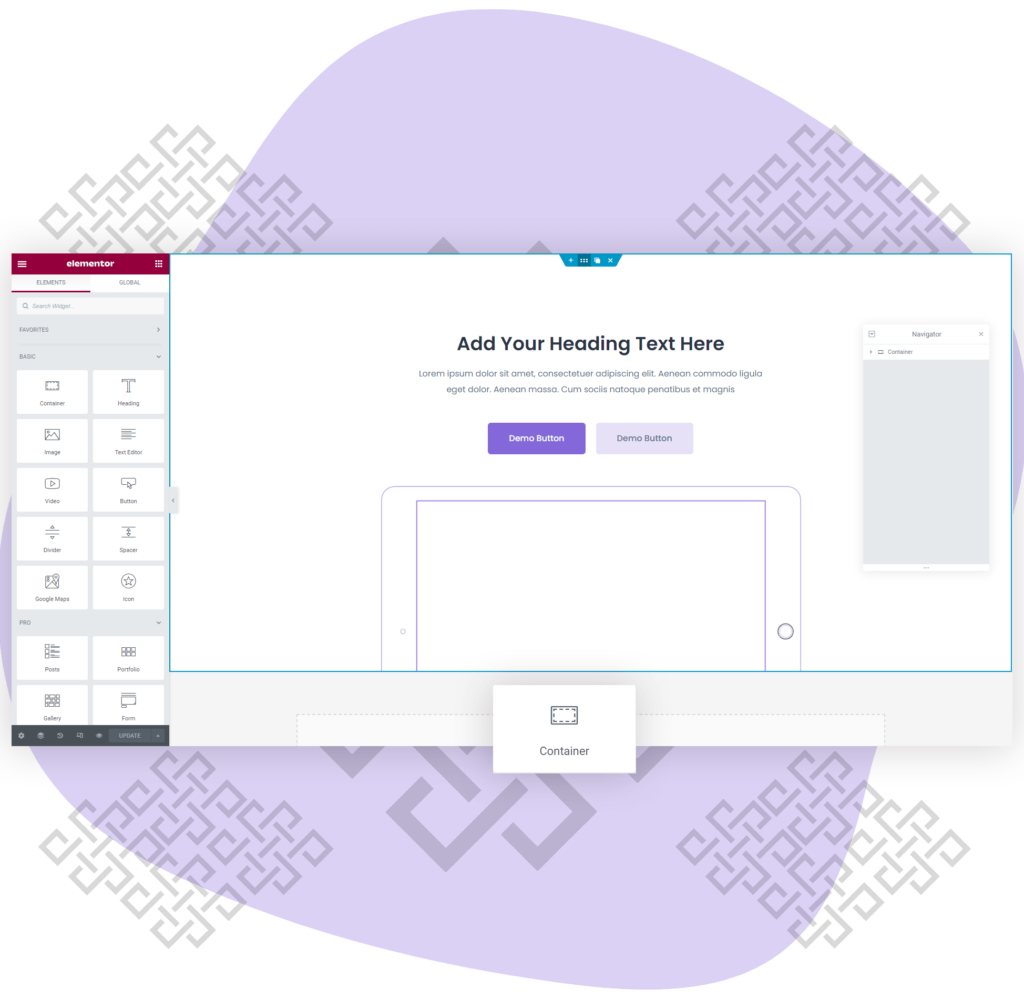 Simply copy and paste to create an instant website
MentorFrame provides many ready-to-use wordpress elementor templates that you can use to build any website. You can enjoy faster and more efficient work processes that will save you plenty of time.
elementor templates library with Amazing and unique layouts with custom CSS​
Explore a premium Elementor templates library boasting amazing and distinctive layouts enhanced by custom CSS. Elevate your website with these unique templates for a standout online presence.
Best elementor templates library MentorFrame Wireframe Blocks and Lyouts
Create stunning websites with ease using the Elementor Design System.
Introducing the MentorFrame Design System – your all-in-one solution for creating visually stunning and user-friendly websites.
Ready To Import Elementor Templates for wordpress
Get ready-made premium elementor templates for WordPress that you can easily import. No need to start from scratch! These templates make improving your website a breeze, saving you time and ensuring your site looks professional and attractive.
premium elementor templates