Responsive Wireframe Template For Elementor & (Gutenberg Coming Soon)
Want to build your website first with elementor? What If you can create a wireframe website on your favorite page builder?​
Stop wasting time designing wireframes on other platforms. Make wireframes website on elementor and save time.
Super Fast Performance
Elementor Container reduces the number of columns to create a layout.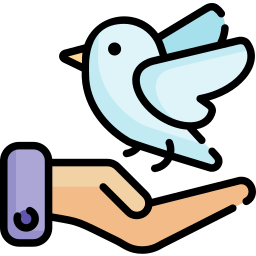 Complete Design Freedom
Easily create any website with our 225+ ready-to-use blocks and layouts.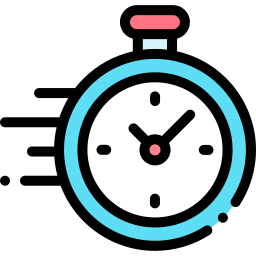 Save itme
MentorFrame has 250+ blocks and layouts that save you lots of time by recreating them.​​
We create all blocks and layouts with Elementor container
Elementor Container enables you to create pixel-perfect responsive designs and highly advanced layouts quickly and with much slimmer markup, which reduces DOM output and significantly improves performance.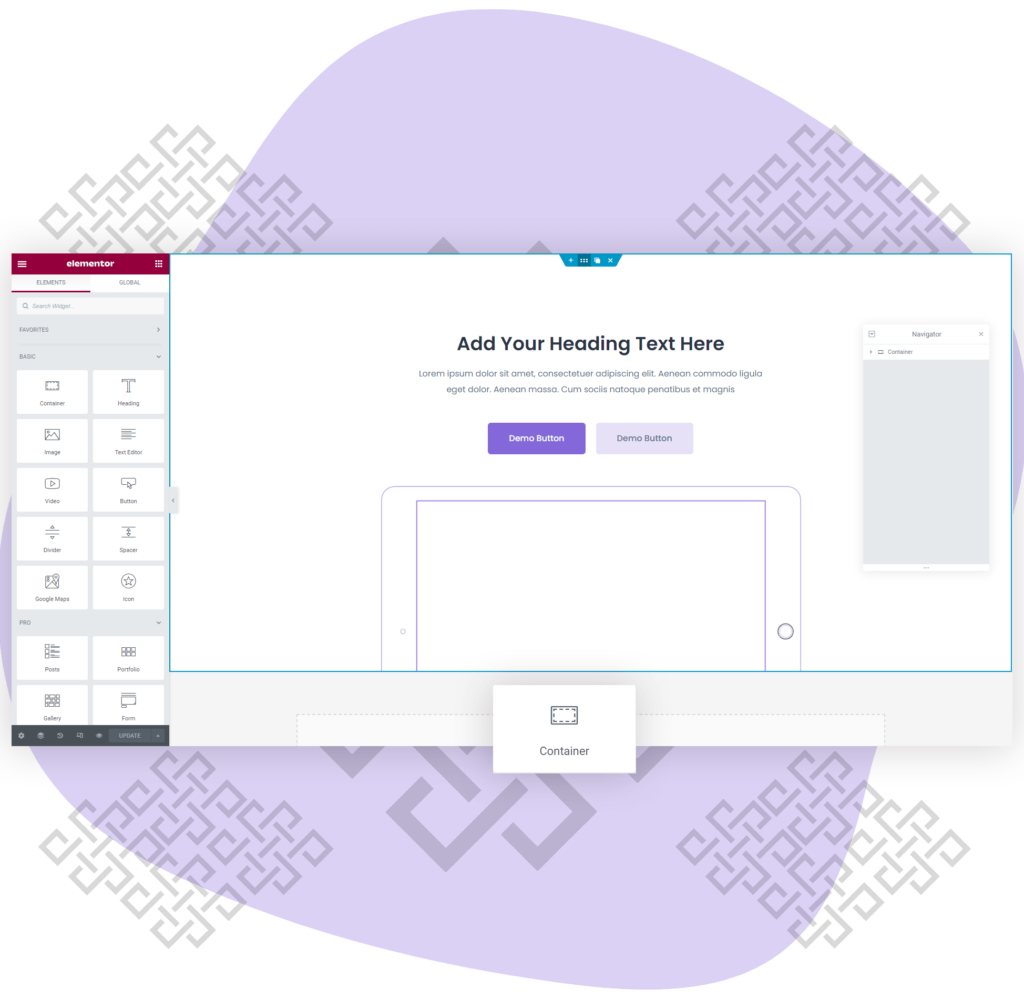 Simply copy and paste to create an instant website
MentorFrame has lots of pre-build blocks that are ready to build any site. Enjoy lightning-fast workflows that will save you a lot of time!
Amazing and unique layouts with custom CSS​
MentorFrame Blocks and Lyouts
Ready To Import Elementor Template
All of these blocks and layouts include two versions: Section and Container. If you create your layout with an elementor section, you can use the Section version of this template. You can also use the container version if you prefer. We provide both versions so you can choose which one you prefer.